– Panoopat Poompruek –
Researcher
Department of Community Pharmacy
Silpakorn University
---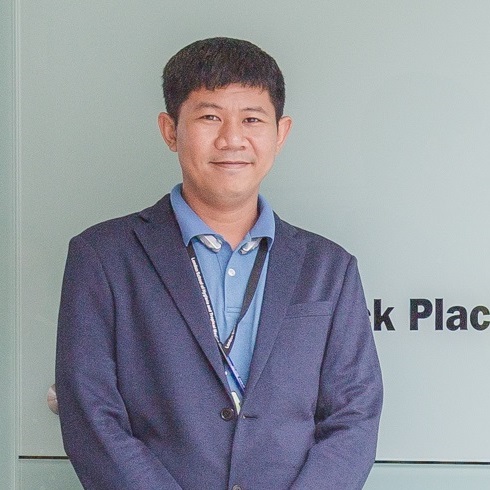 Contact
---
Na Phra Lan Rd
Krung Thep Maha Nakhon
10200
Thailand
Panoopat Poompruek is pharmacist and Lecturer in pharmaceutical anthropology at Faculty of Pharmacy, Silpakorn University. His doctoral research involved ethnographic research on the phenomenon of medicine use by kathoeis (transgender women) to modify their bodies. He has published on injecting drugs, gender and beauty in the International Journal of Drug Policy. As member of the AMIS programme in Thailand he will conduct ethnographic fieldwork in Nakhon Pathom, with a specific focus on the anthropology of pharmaceuticals and supply and value-chains.
In September 2018, Panoopat presented his work titled, "Rational use of antibiotics in Thailand: realities from local health facilities in central Thailand" at a research symposium, hosted by the AMIS programme.
Further information on Panoopat is available on his institutional profile.

Share