– Komatra Chuengsatiansup –
Director
Princess Maha Chakri Sirindhorn Anthropology Center (SAC)
---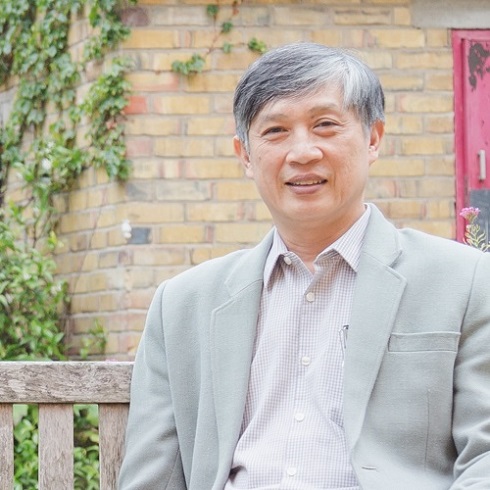 Komatra Chuengsatiansup is a medical anthropologist, medical doctor and director of the Princess Maha Chakri Sirindhorn Anthropology Center (SAC), a national academic institute working to promote better public understanding of anthropology and to strengthen the anthropological community.  As the previous director of the Society and Health Institute, his works are instrumental in integrating an anthropological perspective in health policy development and implementation. Komatra has taught extensively on anthropological theory and research methods, community health work, pharmaceutical use and health policy in Thailand and internationally. He has previously worked together with Luechai Sringernyuang on community drug use in Thailand, with a particular focus on antimicrobials.
As co-investigator on the AMIS programme in Thailand, he is leading and overseeing the "following" ethnographic component of the project in Thailand. His research is focusing on the anthropology of knowledge, partly with relation to health care professionals and scientists working with antimicrobials and AMR.
A list of Komatra's research outputs can be found on ResearchGate.

Share