The complexities of simple technologies
Re-imagining the role of rapid diagnostic tests in malaria control efforts
---
Uli Beisel et al.
---
Malaria Journal
2016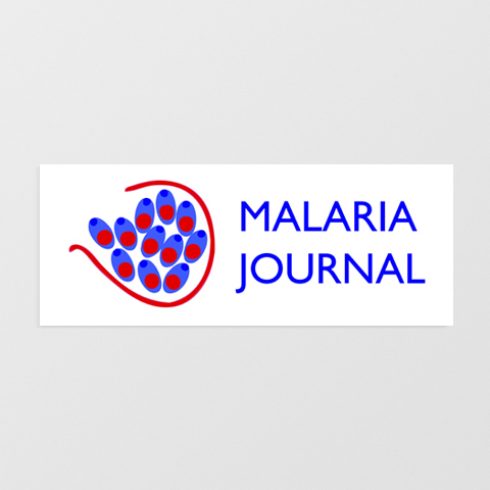 BACKGROUND:
Malaria rapid diagnostic tests (RDTs) are assumed to be simple-to-use and mobile technologies that have the capacity to standardize parasitological diagnosis for malaria across a variety of clinical settings. In order to evaluate these tests, it is important to consider how such assumptions play out in practice, in everyday settings of clinics, health centres, drug stores and for community health volunteers.
METHODS:
This paper draws on qualitative research on RDTs conducted over the last nine years. In particular the study reports on four qualitative case studies on the use of RDTs from Uganda, Tanzania and Sierra Leone, including qualitative interviews, focus group discussions and participant observation.
RESULTS:
Results suggest that while RDTs may be simple to use as stand-alone technological tools, it is not trivial to make them work effectively in a variety of economically pressured health care settings. The studies show that to perform RDTs effectively might very well need exactly the infrastructure they were designed to substitute: the medical expertise, organizational capacity and diagnostic and treatment options of well-funded and functioning health systems.
CONCLUSIONS:
These results underline that successful malaria diagnosis and treatment requires as much investment in general health infrastructure as it does in new technologies.
View Publication >

Share