– Yuzana Khine Zaw –
PhD Student
London School of Hygiene & Tropical Medicine
---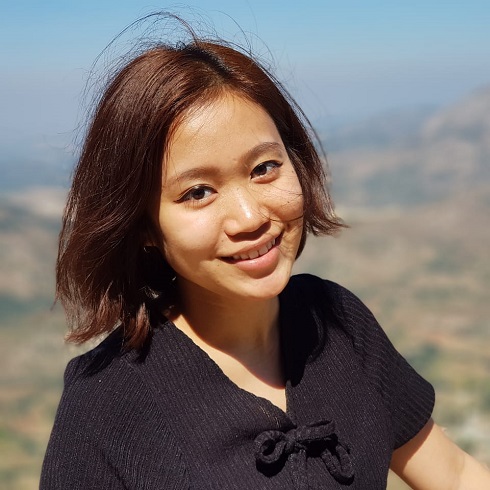 I am a research degree student under the social science component of the FIEBRE study. Previously, I completed a BSc in Human Science (human biology) at Georgetown University and an MSc in International Health and Tropical Medicine at the University of Oxford.
My current research interests are informed by various disciplines including anthropology, development studies, gender studies, Burma studies, and global health. My PhD is based in Yangon, Myanmar and adopts anthropologically informed research methods to explore the role of private healthcare providers and pharmaceutical markets in antimicrobial use and distribution.
Further information on Yuzana can be found in her institutional profile.

Share