– Yuzana Khine Zaw –
PhD Student
London School of Hygiene & Tropical Medicine
---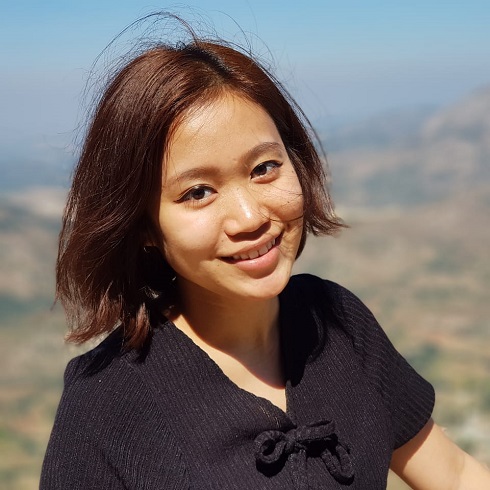 I am currently funded for a doctoral studentship under the social science arm of the broader FIEBRE study. This study aims to explore the causes of febrile illness in South East Asia and sub-Saharan Africa (Malawi, Mozambique, Zimbabwe, Laos, Myanmar). The social science component (Malawi, Zimbabwe, Myanmar) will focus on understanding how care-seekers, clinicians, and other stakeholders conceptualise fever and appropriate antimicrobial use. My specific research area is in Myanmar and I am interested in employing a gender lens to explore the role of private (formal and informal) healthcare providers in antimicrobial use and distribution among households and communities.
My previous research explored patients' conceptions of illness and medicines in the context of C-reactive protein (CRP) biomarker point-of-care testing. The social science study took place as part of a larger experimental trial on the introduction of CRP point-of-care testing, aimed at reducing antibiotic prescription in primary health services in Yangon, Myanmar and Chiang Rai, Thailand. For this research, I was based at the Mahidol Oxford Tropical Medicine Research Unit in Thailand and worked with qualitative data from Yangon and Chiang Rai. I compared and explored patients' conceptions of illness, medicines, and point-of-care tests; treatment seeking patterns; and inequitable exclusion patterns in the two settings.
Further information on Yuzana can be found in her institutional profile.

Share