– Eleanor Kashouris –
Doctoral Researcher
Department of Sociology
University of Sussex
---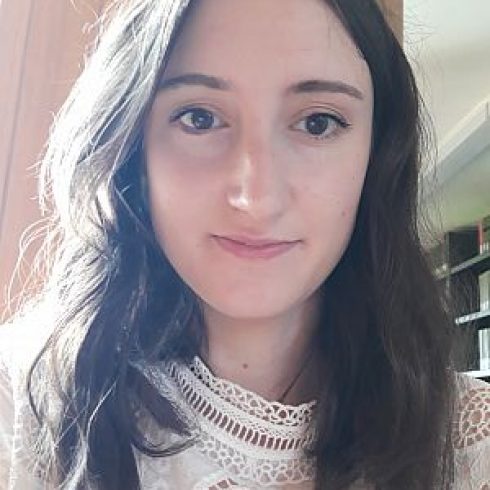 Eleanor Kashouris is a doctoral student in sociology at the University of Sussex. She is working with Dr. Catherine Will and Dr. Ulla McKnight on the Wellcome Trust funded project 'Marginalisation and the Microbe'.
Her work on the project looks at gendered experiences of community-acquired urinary tract infections. Urinary tract infection is one of the most common clinical indications for the prescription of antibiotics and yet there are large gaps in both scientific and social research around this health issue.  Recognising that responses to anti-microbial resistance have the potential to further entrench existing health inequalities, this research will explore the social situation of these common infections. In this way, it is hoped that attention will be drawn to what issues just and effective responses to AMR might consider.
Further information on Eleanor is available on her institutional profile.

Share