– Ulla McKnight –
Research Fellow
School of Law, Politics and Sociology
University of Sussex
---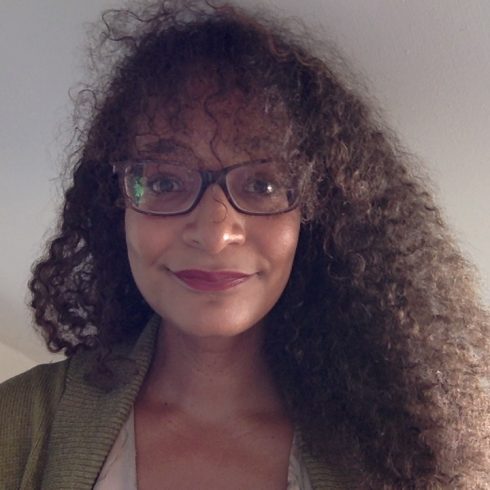 Ulla McKnight is a Postdoctoral Research Fellow at the University of Sussex. She is working with Dr Catherine Will on her Wellcome Trust funded project 'Inequalities and tackling antimicrobial resistance in sexual health: marginalisation and the microbe'.
Drawing on Science and Technology Studies (STS) the research seeks to ethnographically map different forms of mobilisation against antimicrobial resistance in sexual and women's health, in the United Kingdom and the United States – exploring the experiences of people suffering recurrent or persistent infections and how different clinical settings address questions of inequality or marginalisation.
Ulla finished her PhD in the Sociology Department at Goldsmiths, University of London with a thesis entitled 'The challenge of HIV within an HIV specialist antenatal clinic in London: providing and receiving care within an HIV diaspora'. Her research to date has shown that technologies used in the management of HIV filter and subsequently reflect and reaffirm — on the level of the body — global issues related to unequal access to advanced biomedical technologies and care.
Drawing on her background as a fine art photographer Ulla's research interests include creating collaborative multidisciplinary methodological approaches that draw on STS and Feminist theory to explore Black and Minority Ethnic migrant women's disproportionately high rates of maternal morbidity and mortality in high-resource geographical locations.
Further information on Ulla is available on her institutional profile.

Share