– Alex Broom –
Professor of Sociology
Arts & Social Sciences
University of New South Wales
---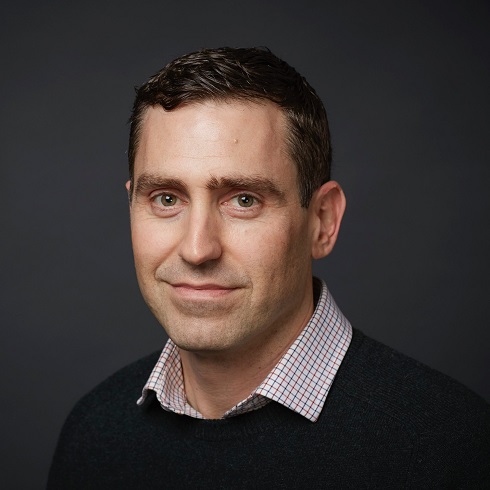 Alex Broom is Professor of Sociology and Co-Director of the Practical Justice Initiative at The University of New South Wales (UNSW), Sydney. He is recognised as an international leader in the sociology of health and illness. His current focus is on developing critical analyses of the social dynamics of cancer and palliative care and the global challenge of antimicrobial resistance across contexts and cultures. Before joining UNSW he was an ARC Future Fellow at UQ from 2011-15.
He has published over 220 publications including 14 books, and his recent books include Dying: A Social Perspective on the End of Life (Routledge, 2015), Bodies and Suffering: Emotions and Relations of Care (Routledge 2017, with Ana Dragojlovic), and, Survivorship: A Sociology of Cancer in Everyday Life (Routledge, forthcoming).
The substantive focus of his recent critical sociological work has been on empirically mapping and theorising cancer, chronicity, and the end of life, and has featured in high-profile journals such as The Sociological Review (2016, 2017), Sociology (2015), Social Science and Medicine (2013, 2017), Subjectivity (2017), Qualitative Health Research (2016, 2017) and Critical Public Health (2017). These publications have largely focused on the phenomenology of illness, healing and survivorship, and the complexity of care (whether curative, supportive or palliative).
He is an investigator on over AU$8 million in competitive research grants, and currently holds Honorary/Visiting Professorial positions at King's College London (Department of Global Health and Social Medicine), The University of Vienna (Department of Political Science) and The University of Queensland (UQ Social Science & UQ Medicine).
He is also a PLuS Alliance Fellow – a partnership between King's College London, Arizona State University and UNSW – working across the areas of Global Health and Social Justice.
Further information on Alex is available on his institutional profile.

Share