– Karina Kielmann –
Reader
Institute for Global Health and Development
Queen Margaret University, Edinburgh
---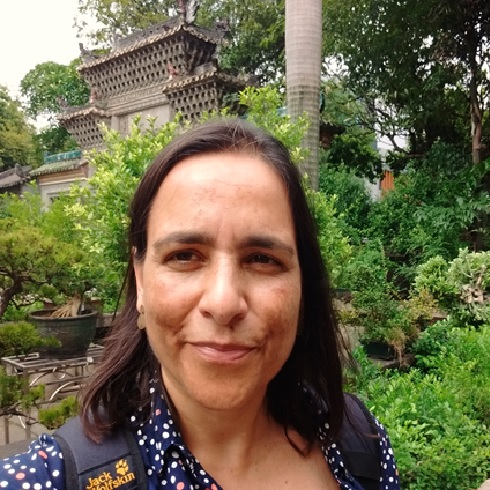 I am a medical anthropologist with public health training.  My research investigates health systems dynamics and responsiveness to individuals with HIV, tuberculosis and drug-resistant tuberculosis.  I am particularly interested in health literacy and patient engagement with health systems and have worked on these issues in India, East Africa, and Southern Africa.
Together with Professor Alison Grant (LSHTM), I co-lead a 3-year AMR Theme 4 project that adopts a whole systems approach to examine the epidemiological, policy, and health systems contexts of infection prevention and control (IPC) for drug-resistant TB in South Africa.  Systems research includes ethnographic attention to infrastructure, space, social practice, and discourses of risk and responsibility within primary care clinics.
Further information on Karina is available on her institutional profile.

Share