Antibio-addicts? Defining and Governing Antimicrobial Resistance in the Age of One Health
Paris
---
20/06/2019
---
Visit Website
---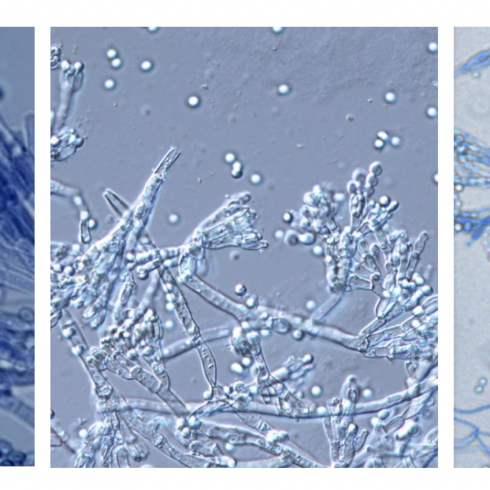 The power of antimicrobials is now weakened. Since the "magic bullets" have been introduced in medicine and agriculture in the late 1940s, numerous warnings about the problem of antimicrobial resistance (AMR) have been relayed by international agencies, political leaders, scientists and medical practitioners, or various NGOs. These concerns have highlighted the extent and great diversity of antimicrobial use in a world that has proved to be « antibio-addicted ». 
Recently the AMR problem seems to have been institutionalized and framed in innovative forms. For instance, some agrifood industries are promoting "antibiotic free" labels that claim the absence of antibiotic use in livestock, and public policies are increasing controls over prescription, sale and use of the so-called "critically important antibiotics". Indeed, it has now been recognized that humans, animals and the environment are affected by resistant bacteria, which makes it necessary to address the problem through a One Health approach and forces us to reconsider the way antimicrobials are governed both in human and veterinary medicine. 
This conference gathered social sciences researchers who had been working on these different issues for several years. Sociologists, anthropologists, political scientists, historians, geographers, researchers in communication and media studies discussed the different aspects of the AMR problem. 
For full programme details see here.

Share