Introducing malaria rapid diagnostic tests at registered drug shops in Uganda
Limitations of diagnostic testing in the reality of diagnosis
---
Chandler et al.
---
Social Science & Medicine
2011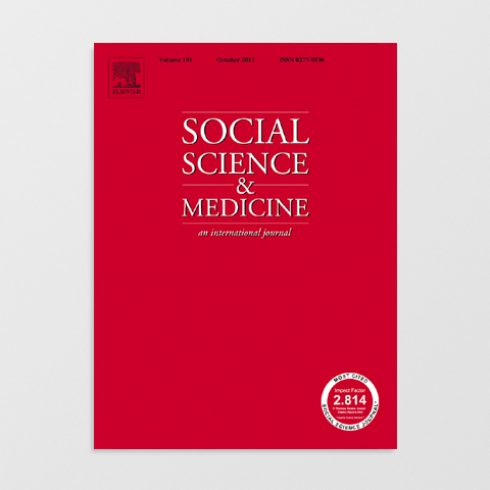 In Uganda, around two thirds of medicines are procured from the private sector, mostly from drug shops. The introduction of malaria rapid diagnostic tests (RDTs) at drug shops therefore has the potential to make a significant contribution to targeting antimalarial drugs to those with malaria parasites. We undertook formative research in a district in Uganda in preparation for a randomised trial of RDTs in drug shops. In May to July 2009, we interviewed 9 drug shop workers, 5 health workers and 4 district health officials and carried out 10 focus group discussions with a total of 75 community members to investigate the role of drug shops and the potential for implementation of RDTs at these health care outlets.
Drug shops were seen to provide an important service to community members, the nature of which is determined by responsiveness to client demands. However, drug shops hold a liminal status: in the eyes of different actors, these outlets are at once a shop and clinic; legitimate and illegitimate; and trusted and distrusted. Malaria treatment was found to be synonymous with diagnosis. Diagnostic testing was deemed useful in theory, and community members were curious about the results, with the expectation that a test would decrease uncertainty and help secure an end to illness. However, whether testing would be sought as a routine step in treatment decisions in practice is uncertain, since the appeal of the tests waned in light of their costs and potential for results to conflict with presumed diagnosis.
Interventions that increase awareness of multiple causes and management of malaria-like illness will be needed to support the new rationalisation for malaria treatment represented by parasitological diagnosis.
View Publication >

Share