– Jamie Lorimer –
Associate Professor in Human Geography
School of Geography and the Environment
University of Oxford
---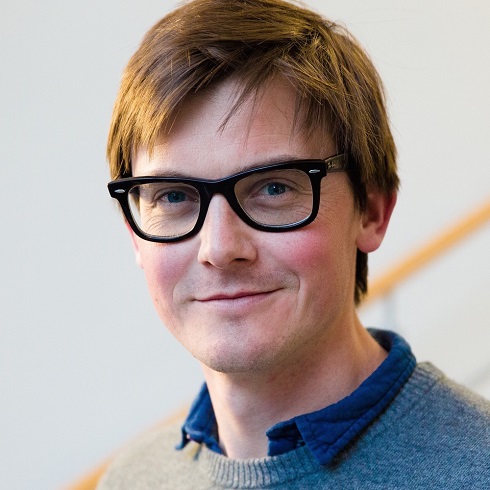 Jamie Lorimer joined the School of Geography and the Environment in October 2012. Jamie has a BSc (Hons, first class) and PhD from the University of Bristol. His PhD and subsequent post-doctoral fellowships at Oxford (2005-7) were funded by the ESRC. Prior to returning to Oxford, Jamie lectured for four years at Kings College London.
Jamie's research interests encompass cultural geography, the geographies of science, the politics of Nature and wildlife conservation. His work explores inherently geographical questions that conjoin the social and the environmental sciences. He employs qualitative, visual, ethnographic and historical methods. He has conducted extensive periods of fieldwork in the UK, Sri Lanka and most recently the Netherlands. Jamie's research has been funded by a series of grants from the ESRC and has been published in many of the leading geography and interdisciplinary journals. He has been a visiting researcher at the Universities of British Columbia and Peradeniya (Sri Lanka).
Jamie is a researcher on the Good Germs project and the Oxford Interdisciplinary Microbiome Project (IMP).
Further information on Jamie is available on his institutional profile page.

Share