– Steven Hoffman –
Professor of Global Health, Law, and Political Science
York University
---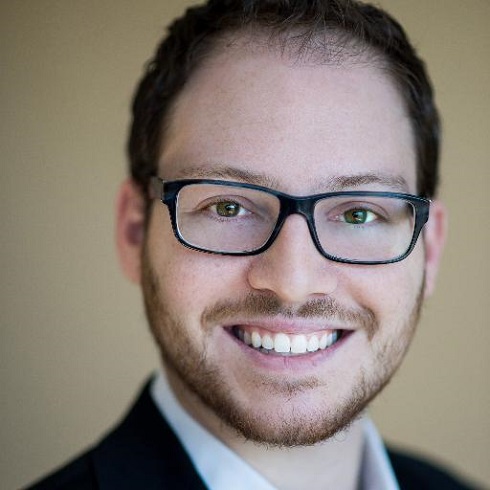 Steven J. Hoffman is the Director of the Global Strategy Lab, a Professor of Global Health, Law, and Political Science at York University, and the Scientific Director of the Canadian Institutes of Health Research's Institute of Population & Public Health. He holds courtesy appointments as a Professor of Clinical Epidemiology & Biostatistics (Part-Time) at McMaster University and Adjunct Professor of Global Health & Population at Harvard University. He is an international lawyer licensed in both Ontario and New York who specializes in global health law, global governance and institutional design. His research integrates analytical, empirical and big data approaches to craft global regulatory strategies that better address transnational health threats, social inequalities and human rights challenges. Past studies have focused on access to medicines, antimicrobial resistance, health misinformation, pandemics and tobacco control. Currently he is co-principal investigator of a large $4.6 million CAD research consortium on "Strengthening International Collaboration for Capitalizing on Cost-Effective and Life-Saving Commodities (i4C)" with Trygve Ottersen at the Norwegian Institute of Public Health. He is a regular columnist with Vox and writes the Burden of Proof column with journalist Julia Belluz. He is on the Executive Advisory Committee and was a Founding Editor of Wiley's new premier open-access journal Global Challenges.
Steven previously worked as a Project Manager for the World Health Organization in Geneva, Switzerland, and as a Fellow in the Executive Office of United Nations Secretary-General Ban Ki-moon in New York City, where he offered strategic and technical input on a range of global health issues. He also previously worked for a Toronto law firm specializing in cross-border intellectual property litigation, health product regulation, and government relations, as well as Incentives for Global Health – a Yale University-based NGO devoted to improving global access to medicines – where he was responsible for international advocacy and strategic planning. Steven recently advised the World Health Organization on development of a global strategy for health systems research and was lead author on the background paper that provided the strategy's conceptual underpinnings. For three years he convened an academic advisory committee on science reporting for Canada's only national weekly current affairs magazine. He was previously an Associate Professor of Law with the University of Ottawa's Centre for Health Law, Policy & Ethics.
Steven holds a Bachelor of Health Sciences from McMaster University, an MA in Political Science and a Juris Doctor from the University of Toronto, a PhD in Health Policy from Harvard University, and a doctorate in law from Sciences Po Paris.
Further information on Stephen is available on his institutional profile.

Share