– Papreen Nahar –
Senior Research Fellow
Department of Global Health and Infection
Brighton and Sussex Medical School
---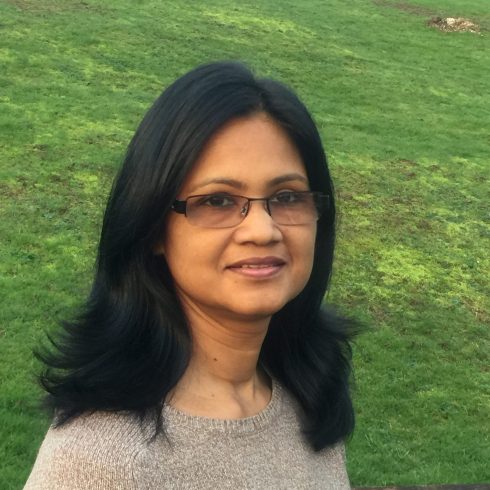 Papreen Nahar is a Medical Anthropologist based at the Department of Global Health and Infection, at Brighton and Sussex Medical School, University of Sussex, UK.
Dr Nahar has recently completed a study on Antimicrobial Resistance (AMR) in Bangladesh, applying the theory of 'Social Lives of Medicines'.  Nahar was awarded an ESRC fund in collaboration with Bristol University, Loughborough University, and Durham University, to explore the pathways of use of antibiotics in rural and urban Bangladesh for humans and animals.
She has been conducting interdisciplinary research on diverse global health issues using medical anthropological and gender perspectives. Her research expertise are in health inequalities, marginality, stigma, and formality and informality in health systems. Nahar's Geographic area of work cover Bangladesh, India, Pakistan, Sudan, Ethiopia, Rwanda, the Netherlands, and the UK.
Nahar's earlier works include: Infertility/childlessness; NCD & community engagement; mHealth & comorbidity; diaspora community & wellbeing; health security & natural disasters; and reproductive health & sexuality.
Find out more about Papreen here.

Share