– Marco Liverani –
Assistant Professor of Health Policy
Department of Global Health & Development
London School of Hygiene & Tropical Medicine
---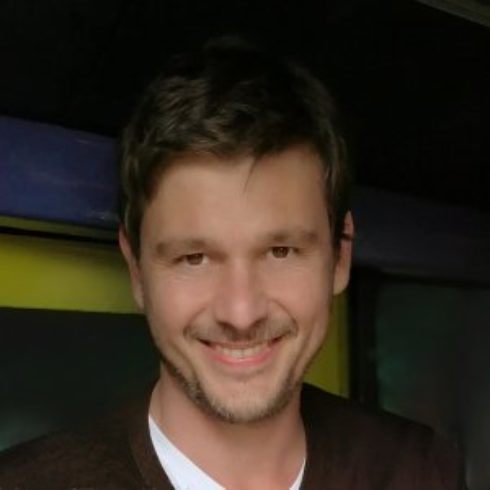 Marco is a social scientist with postgraduate training in social anthropology (MSc, University College London) and a doctorate in sociology (University of Exeter). He is Assistant Professor of Health Policy at the LSHTM, and has a teaching appointment at Nagasaki University and an honorary adjunct position at Mahidol University in Bangkok.
He has expertise in the field of health policy and systems research, particularly in Cambodia and neighbouring countries in Southeast Asia. In this context, he has researched health policy issues at different levels of analysis, from the micro level of health seeking behaviour and the uptake of health technologies in rural communities to the study of health policy making and governance at the national and regional level. Marco's contribution to global health aims to inform and inspire the development of timely, sustainable, and equitable health policy and programmes, with a focus on access to health care for the underserved population groups.
Marco is currently one of the chief investigators on PINTAR, an interdisciplinary research project which aims to gain a better understanding of interactions between providers and customers at private drug sellers in Indonesia, and develop interventions to improve antibiotic dispensing practices. Funded by DFAT Australia, PINTAR involves a collaboration between the LSHTM, the Kirby Institute at the University of New South Wales in Sydney, and the University of Gadjah Mada in Indonesia.

Share