– Jessica Pourraz –
Postdoctoral Research Fellow
Centre Emile Durkheim
University of Bordeaux
---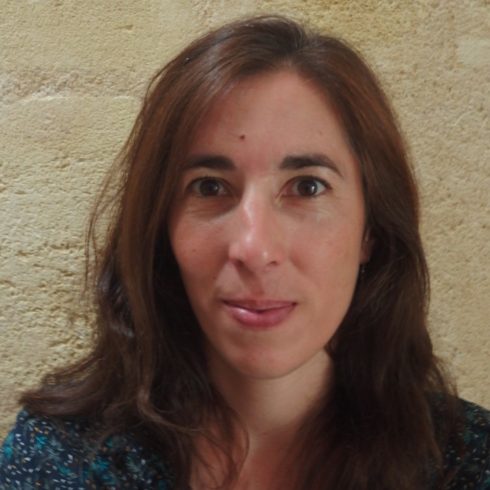 Jessica Pourraz holds a PhD in sociology from the Ecole des Hautes Etudes en Sciences Sociales (EHESS) in Paris conducted under the direction of Maurice Cassier (CNRS) and Carine Baxerres (IRD). Her research interests focus on issues related to pharmaceutical regulation and production. For her thesis, she analysed regulations governing antimalarial medicines in Benin and Ghana, taking into account the various types and roles of local and transnational actors who interact with these regulations.
She is currently a postdoctoral research fellow at the Centre Emile Durkheim-University of Bordeaux on the ANR funded multidisciplinary research program "Anthropo-Phages: Viruses to cure: the difficult development of a counter-intuitive biomedical innovation" coordinated by Charlotte Brives, an anthropologist and CNRS researcher. With the rise of antimicrobial resistance, phage therapy, the use of bacteriophage viruses (or phages) to treat bacterial infections, can be extremely effective where conventional antibiotic treatments no longer have any effect. In this context, Jessica Pourraz examines how different phage-related legislations (French, Belgian) allow for differential appropriation strategies leading to specific models of development and production of this therapy.
Her work lies at the intersection of the anthropology of medicine, the sociology of science and the political sociology of public action.
Find out more about Jessica here: https://www.researchgate.net/profile/Jessica_Pourraz

Share