– Iona Walker –
Wellcome Trust PhD Student
School of Social and Political Science
The University of Edinburgh
---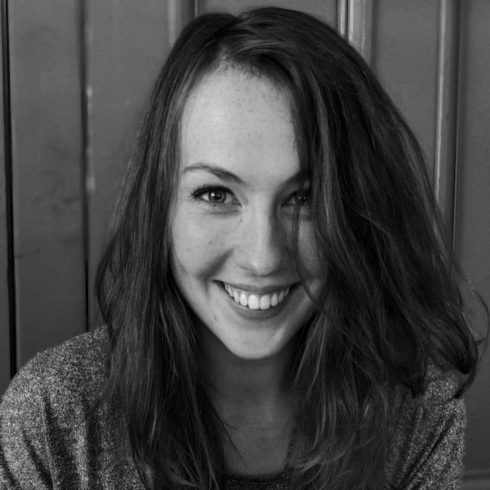 Iona Walker is a medical anthropologist at the University of Edinburgh fascinated by the intersections of anthropology, art and science. Her doctoral research is funded by the Wellcome Trust and is an ethnographic study of antimicrobial resistance (AMR) which seeks to reimagine our relationship with microbes beyond the military metaphor. The project entitled Re-imagining AMR: microbial worlds, military metaphors and beyond resistance is supervised by Prof Ian Harper, Dr Alice Street, Dr Lukas Englemann and Prof Till Bachmann.
Iona founded the BEYOND RESISTANCE Network with her supervisor Prof Ian Harper as part of the Edinburgh Centre for Medical Anthropology, to facilitate new kinds of interdisciplinary engagement with AMR, especially advocating for the inclusion of arts, humanities and social science into discourse. They hold annual colloquiua, as well as workshops for researchers and public engagement with publications forthcoming. The goal of the network is to nurture strong links and communication between disciplines, institutions, researches and communities; explore creative ways of reimagining our relationships with microbes and provide a catalyst for collaboration opportunities. In addition, Iona is a rep for Students of Medical Anthropology (SoMA) at the EdCMA.
Iona has experience working on AMR and diagnostics for Dr Alice Street's DiaDev project, has worked with Edinburgh Infectious Diseases with the Fleming Fund Fellowship in Uganda with Prof Mark Bronsvoort and Dr Adrian Muwonge and been involved with Till Bachmann's DOSA project. Iona is also working as an annotator on an interdisciplinary project text mining documents from the Third Plague Pandemic.
Read more about Iona and her work here.

Share