– Hayley MacGregor –
Research Fellow
Institute of Development Studies
---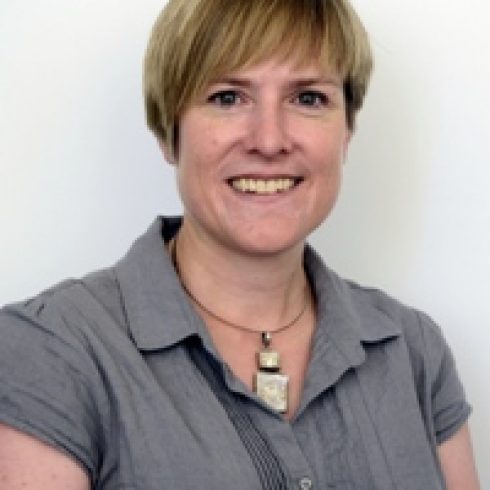 Originally trained as a medical doctor in South Africa, Hayley MacGregor pursued further studies in Social Anthropology, completing a PhD at the University of Cambridge in 2003. This doctoral research pursued an interest in medical anthropology, in particular mental illness and mental health service provisioning in post conflict and low income settings.
A subsequent period at the Human Sciences Research Council of South Africa broadened her work to address changes in social security provisioning in the event of illness, and the politics of 'disability'. Current research interests include the dynamics of poverty and llness/disability, human rights discourses and citizen mobilisation in the context of health provisioning, and the ethnography of biomedical research and health technologies. Her research to date has been situated in Africa. Parallel to these anthropological concerns, she retains an interest in clinical psychiatric practice.
Hayley is a researcher on the Myanmar Pig Partnership, an interdisciplinary research project exploring the disease risk thought to be accompanying changing pig production and consumption patterns in Myanmar.
Further information on Hayley is available on her institutional profile.

Share