– Emma Kirby –
Arts & Social Sciences
University of New South Wales
---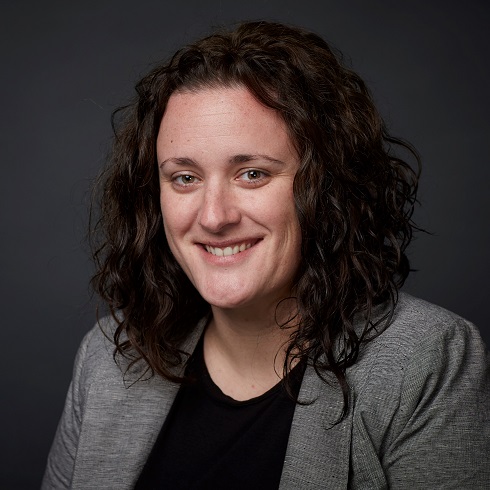 Dr Emma Kirby is a UNSW Scientia Fellow in the Centre for Social Research in Health, and an Australian Research Council DECRA Fellow in the Practical Justice Initiative, at the University of New South Wales, Sydney. She is a sociologist, focused on experiences of health and illness. She has attracted over AUD$2 million in research funding, including five Australian Research Council project grants, all of which include engagement with key industry partners in health care, government and policy settings, and is currently funded by an Australian Research Council Fellowship.
Her work focuses on empirically and theoretically interrogating the character of illness and care as evolving, contingent and situated phenomena, reflective of (and reflecting) the emerging and enduring dynamics of contemporary cultural and social life. Whether exploring the new dynamics of families, the evolving character of chronicity, the constraints and opportunities for care and carers, or the quickly shifting experience of death and dying, this work is embedded in broader questions such as: what is care, by whom is care provided, and to what end? These questions (and complex answers) move across many stakeholders (e.g. doctors, nurses, families, patients, friends) to discover the inter-subjective production of contemporary caring relations, as evident across time, space and institutional context.
Her work has expanded to the nexus of professional practice, benevolence, risk and responsibility, where she has published on antimicrobial resistance in Australia to explore why antibiotic use continues to elude best-practice guidelines. This area of focus includes offering key insight into the ways by which hospital doctors balance immediate clinical risks, professional reputation, and longer-term population consequences, and aims to provide fresh perspectives on clinical and managerial priorities within health care.
Further information on Emma is available on her institutional profile.

Share