– Carla Rodrigues –
Research Associate and PhD candidate
University of Bristol and University of Amsterdam
---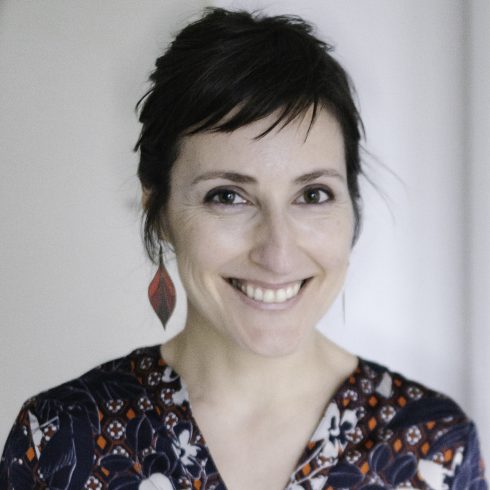 Carla Rodrigues is a medical sociologist and has conducted research around several thematic areas, especially in the field of sociology and anthropology of pharmaceuticals. Within this field, she has focused on various issues including on therapeutic pluralism, self-medication, (new) social uses of medicines, access to and use of information, risk perceptions and management, trust relations and, more recently, on regulatory aspects around antimicrobial resistance.
Carla is a research associate at the University of Bristol (since 2018), where she has been working on AMR-related topics, and a researcher at CIES, ISCTE – University Institute of Lisbon (since 2008), where she has worked on several research projects, mostly on the use of medicines in Portugal. She is also a PhD candidate at the University of Amsterdam, where she is conducting research on the pharmaceuticalisation of everyday life in Maputo city, Mozambique. Among other things, she has worked as an assistant professor at the Egas Moniz Higher School of Health and as a research consultant at Doctors of the World – Portugal, in health and development intervention projects in African contexts.
In September 2018, Carla presented her work titled "Self-medication with antibiotics in Maputo: practices, rationales and social relations" at a research symposium, hosted by the AMIS programme. Further information on Carla is available here.

Share