– Alena Kamenshchikova –
PhD candidate
Maastricht University
---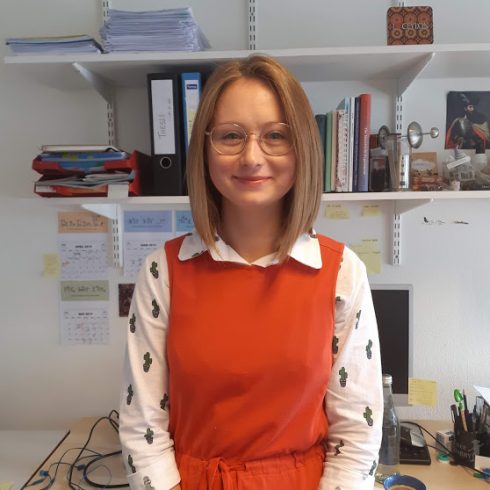 Alena is a PhD candidate at Maastricht University in the Netherlands. In 2017, she became part of a transdisciplinary team working on antimicrobial resistance in travelling groups. Focusing on two groups of travellers – refugees coming to the Netherlands, and international students travelling from the Netherlands to the Indian subcontinent – her research project aims to gain a deeper understanding of the co-construction of narratives on the dissemination of resistant bacteria and travelling.
In 2018, Alena started a project in collaboration with the Siberian State Medical University in Russia, where they focus on practices of antibiotic prescription, sale, and consumption in Tomsk region. The goal of this project is to draw a map of antibiotic practices and negotiations that take place between doctors, pharmacists and patients within the context of changes in antibiotic regulations that are currently taking place in Russia.
Alena obtained her MA in Philosophy in 2017 from the University of Tartu, Estonia.
Further information on Alena is available on her institutional profile.

Share